Did you know plants can provide health benefits just by being in your home?
Green Is The New Clean
In recent studies, it's been found that some indoor plants act as natural air filters and absorb chemicals like benzene and formaldehyde from the air which can improve the air quality in a home.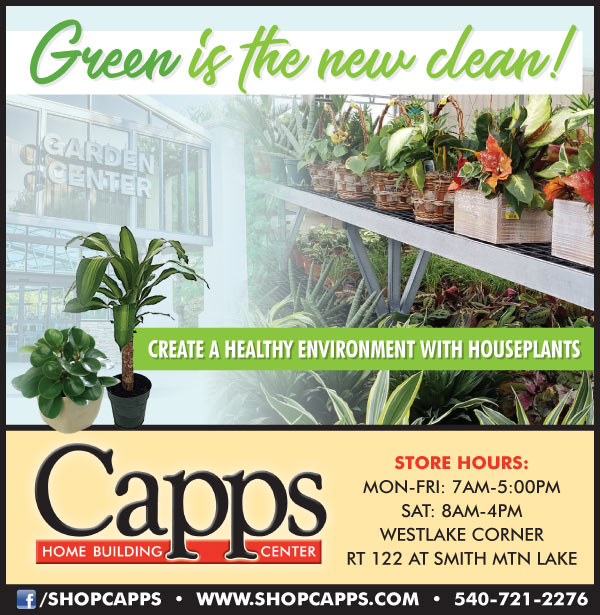 Stop by the Garden Center today and browse our selection of indoor houseplants to liven and freshen up your indoor space!