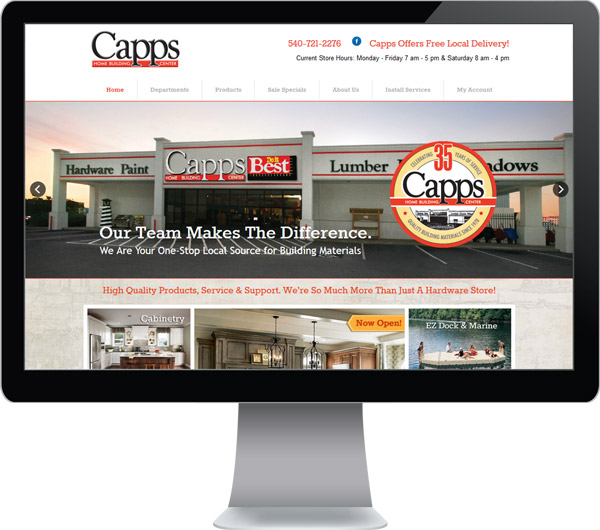 It's been a busy year of renovation, remodeling and revamping here at Capps – and we're not just talking about the changes to our store.
Our website has gotten an overhaul as well and we are continuing to improve by adding new content, products and helpful tools for you in 2015. Be sure to check out the new site each week as we update Weekly Specials and let you know about upcoming events happening at our location.
You can also LIKE us on Facebook to keep up with current events and special sales.