It's that time of year again! Time to clean all the exterior surfaces of your home and wash that winter residue off. Wet & Forget Outdoor Cleaner is a great way to tackle this chore without elbow grease or harsh chemicals.
You just simply spray it and then walk away! That's it. Wet & Forget gently cleans surfaces over time using the wind and rain to help out.
Cleans Exterior Surfaces with NO Pressure Washing or Scrubbing Required
Non Acidic and Contains No Bleach
Two Concentrate Sizes: Makes Up to 6 Gallons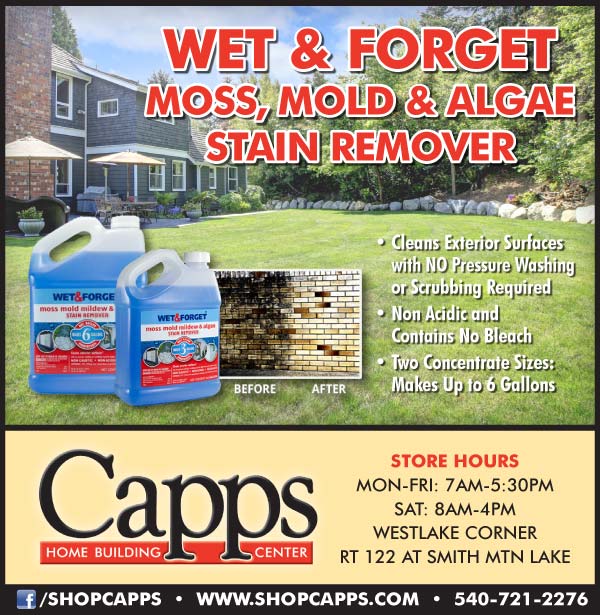 Application is simple too. Just mix with water and then apply the solution with a tank sprayer. Wet & Forget works on contact cleaning the surface. If you don't use the whole bottle, it also has an unlimited shelf life, so you can safely store the pre-mixed solution in the sprayer until you are ready to apply it next year!