Beautifully organized custom storage for every room of your home!
Are you looking for a new and better way to organize your closet? Have you grown tired of unattractive storage bins and boxes? Introducing the new Capps Closet System, where organization and design come together to form one cohesive storage space.
Our Capps Closet System features 360 degrees of storage, shelves and ample clothing space.
Now you can easily organize your shoes, clothing, and accessories with room to spare. The closet system is also ideal for pantries, mud closets, laundry rooms, and even wine storage.
Any place where extra storage is needed is a great place for the Capps Closet System.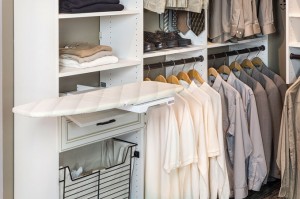 Featuring everything from pullout baskets with liners, a pull out mirror, accessory storage, pull out storage, to chrome finishings, this is the perfect closet system for any room. Why sacrifice style for storage if you don't have to? The Capps Closet System makes it easy for you to enjoy both right in your very own home.
A well-organized closet or pantry is a must have for any modern home, and with our closet system you can turn a messy dark closet into an attractive, efficient and organized space.
Storage designed with your needs in mind.
Our closet system turns the haphazard into the structured, giving you a reason to love your bedroom or kitchen once again. Our friendly design professionals can now assist you with the design and installation of a beautiful storage solution tailored to fit your needs.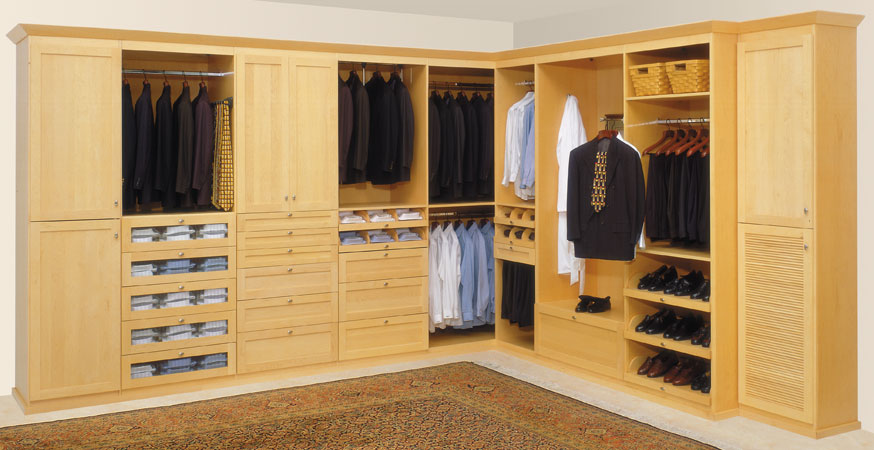 From closets, to offices, to laundry rooms and beyond, our storage system is designed with your home in mind. Now you can work directly with our expert designers and installers for a custom closet system that goes beyond what you've imagined.
Visit our SML location today and get started working with our expert designers for your new Capps Closet System.