At Capps, we work only with the highest quality porcelain and ceramic flooring manufacturers, so you can be sure you are getting a great product for your home.
Our skilled professional designers are here to assist you with choosing the option that will work best for your needs.
Our Design Showroom houses a large collection of samples of both porcelain and ceramic tile. Stop by and get ideas, suggestions and inspiration for your next flooring project.

Below is a list of the quality tile manufacturers we work with. You can browse their sites for ideas and bring them to the Showroom with you.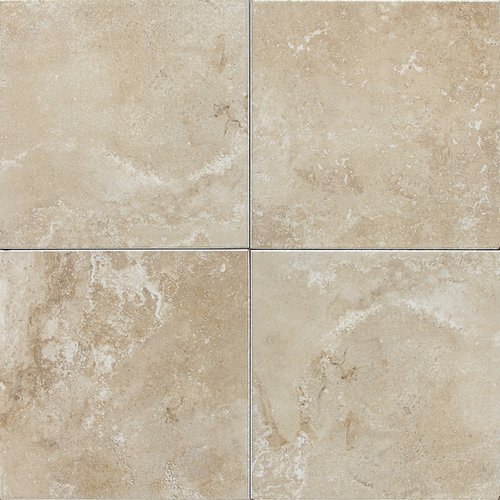 Do You Have A Question About Tile Flooring For Your Home?
Our resident design experts, Cindy Hall and Kevin Fields, have extensive interior design and flooring experience and are here to assist you. Their knowledge combined with their dedication to client satisfaction means they will be able to answer any question you might have.
Give them a call at 540-721-2276. You can also email Cindy or email Kevin to set up a free flooring consultation.