Capps is pleased to be the premier Marvin dealer in the Roanoke Valley! Bringing more options for every style of home direct to you.
Marvin brand products bring unique offerings of customization and performance, provide tailored solutions for your new construction, remodeling or window and door replacement projects.

Marvin stands behind every product in their family of brands and is known for always adhering to the highest possible standards and levels of service. Along with the experience Capps will provide, you can be sure your vision becomes a reality.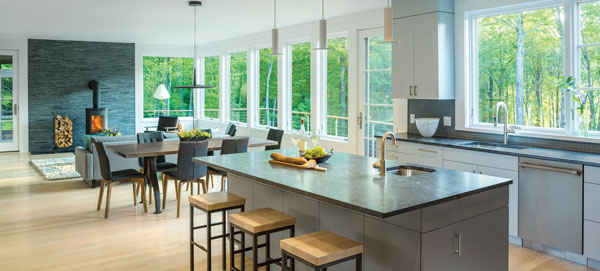 Transforming homes into unique living spaces with Marvin windows and doors is achievable because each product is made to order, one at a time, to meet your exact specifications.
In addition to complete customization capabilities, you can expect the beauty of your windows to last for years because Marvin windows feature the highest-quality wood species and exterior clad finishes.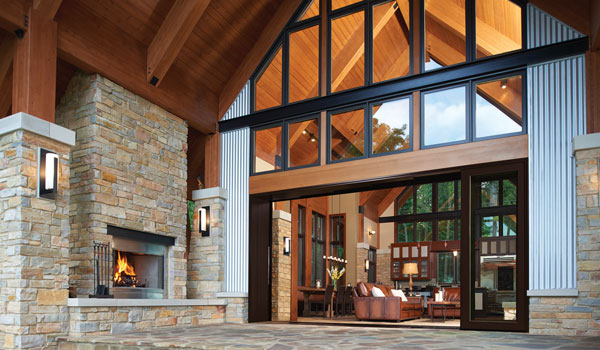 Attention to details and Marvin's wide variety of energy-efficient window and door options will help make your home more comfortable and reduce your utility bills, in any climate.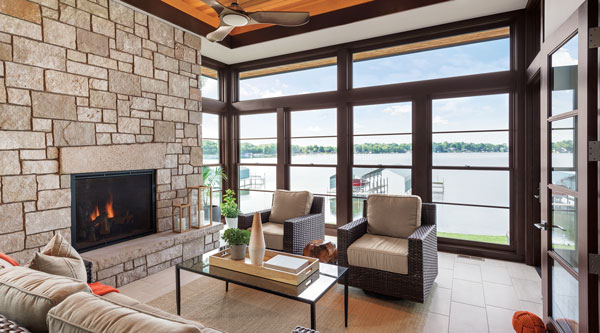 ---
The Marvin Collections
The product portfolio from Marvin is organized into three product collections, each defined by the degree of design detail, flexibility and customization opportunities.
The Marvin Signature Collection features the Ultimate and Modern product lines – This is Marvin's broadest range of product types, sizes, configurations and design options. Consideration to every detail goes in to these beautiful products that meet the highest levels of architectural correctness.
The Elevate Collection balances beautiful design and superior strength with carefully chosen features and options. Warm wood interiors can blend in or stand out, while patented fiberglass exteriors provide strength and durability to stand up to all climate conditions.
The Essential Collection features strong, durable fiberglass exteriors and interiors which are striking and virtually maintenance free. These windows have clean lines, offer powerful performance and simplified options — making it easier to order windows that match your design and quality needs.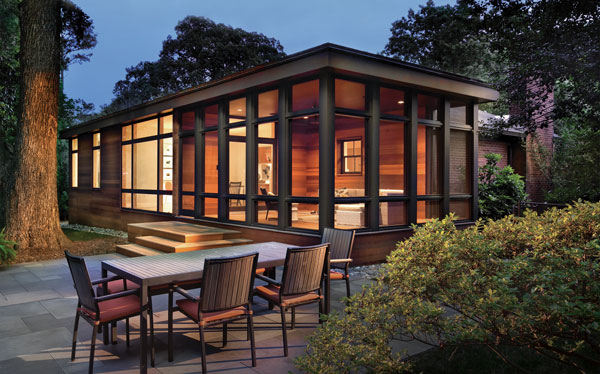 Marvin products are an excellent choice for superior energy efficiency. Because their windows meet or exceed federal ENERGY STAR® guidelines, you'll see significant savings on your heating and cooling bill over time and you can reduce your environmental impact.
Here's more information on ENERGY STAR® requirements and what to look for when selecting the best Marvin windows and doors for your home.
---
Do You Have A Question About Marvin Windows or Doors?
Capps is here to help you decide which window or door products will best suit your individual needs. If you are in the Smith Mountain Lake area, you can come in and speak to our resident millwork expert, John Morgan, and his capable team of experienced experts to start the process and get the answers you need to begin your building or remodeling project. John can also be reached at 540-721-2276 or email him to discuss your home window replacement or new design project.
NEW LOCATION IN ROANOKE!
Our new 6,000-sq.ft. Capps Window & Door Showroom located at 4078 Electric Road in Roanoke is thoughtfully designed with Marvin window and door products designed to provide you the inspiration and knowledge to get started with your next new home construction or window replacement project. Contact Mark at 540-900-6400 with any questions about the products we offer.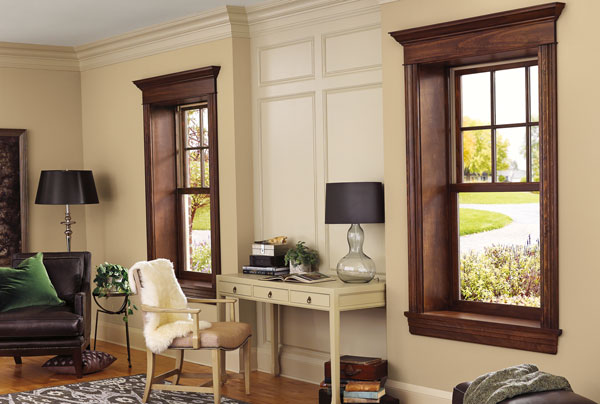 ---
Other Marvin Windows Resources
Videos for Marvin Windows and Doors
Capps is an authorized Marvin Windows and Doors dealer
Topic: Service for Marvin Windows and Marvin Doors in Roanoke VA, Lynchburg VA, Bedford VA, Franklin County, Rocky Mount VA, Moneta VA, Smith Mountain Lake and beyond.