Beautiful carpet flooring adds comfort and style to your home and you're sure to find all the latest carpet design trends at Capps. We choose to work with highly regarded carpet flooring manufacturers so our customers can be sure they are getting a quality product for their home.
Our in-house professional designers are experienced in the vast array of carpet choices and are here to assist you when you need help choosing options that will suit your taste, lifestyle and budget.
Visit the Design Showroom to browse our large selection of carpet flooring samples in hundreds of style and color combinations. It's the perfect place to come when you are looking for suggestions and inspiration for your next flooring project.

Below is a list of the quality carpet flooring manufacturers we work with.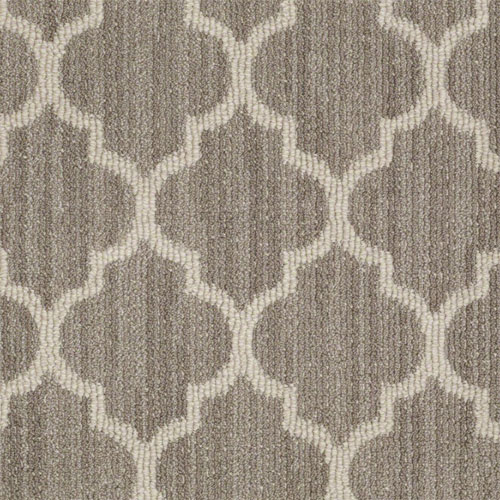 Abraham Linc
William Byrd
Do You Have A Question About Carpet Flooring For Your Home?
Our resident design expert, Carol Vaught, has extensive interior design and flooring experience and is here to assist you. Her knowledge combined with dedication to client satisfaction means she will be able to answer any question you might have.
Give her a call at 540-721-2276. You can also email Carol to set up a free flooring consultation.