Capps Home Building Center is proud to offer our customers Eldorado Stone's exclusive line of premium stone products. As the leading manufacturer of architectural stone veneers for the past 40 years, Eldorado is well known for their high quality stone and attention to detail. Our commitment to superior craftsmanship is reflected in our desire to offer exclusive product lines such as Eldorado Stone.
The Eldorado Stone Line

Eldorado Stone sources their materials from 3 regions of the United States to bring home builders and home owners over 27 different types of stone. Their inventory includes gorgeous bluffstone, mountain ledge stone, and beautiful top rock.
The diversity of their products is unsurpassed, and nearly all of their stone is available in two distinct colors. Additionally, customers can easily blend or use two types of stone for individual projects as Eldorado specifically created their inventory for mixing and matching materials.
Each piece of stone from Eldorado is unique and comes with its own distinct color palette. Durable, all natural, and of the highest quality Eldorado Stone provides stunning materials for stunning designs. From exterior reinforcement to interior fireplace surrounds, Eldorado Stone supplies premium products for residential home owners.
Warranty Information
Eldorado Stone stands behind their products with a 50 year limited warranty. Upon purchasing their products customers are asked to register with the company to ensure any issues are resolved quickly and with ease.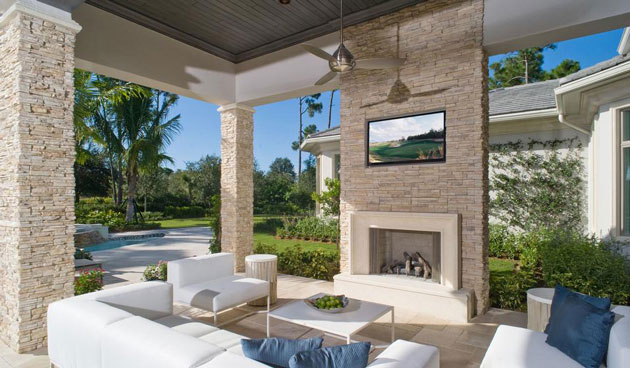 Discover Eldorado Stone through Capps
At Capps Home Building Center, we are proud to offer this premium product line for our customers in and around the Roanoke, Lynchburg and Smith Mountain Lake areas. Discover this gorgeous stone inventory by visiting our incredible 5,000 sq. ft Design Showroom in person.
There, you can discuss your project with one of our building professionals who will gladly assist you in making a purchase. They will walk you through Eldorado's inventory and help you decide on the perfect material for your project. We hope to see you soon!
View More Stone & Brick Resources Available at Capps: