Capps Home Building Center is now offering the elite StoneCraft product series. By expanding our product inventory to include premium brands such as StoneCraft, we have made our name synonymous with superiority.
StoneCraft Industries
StoneCraft Industries has consistently delivered incredible stone and masonry products to their customers for the past 37 years. Their exceptional product line features textured cast molds of real stone.
By honoring the traditional cast mold process, StoneCraft creates gorgeous stone veneers that are sure to fit any style or budget. Their product inventory also features a variety of accessories for stone veneers which only adds to their appeal.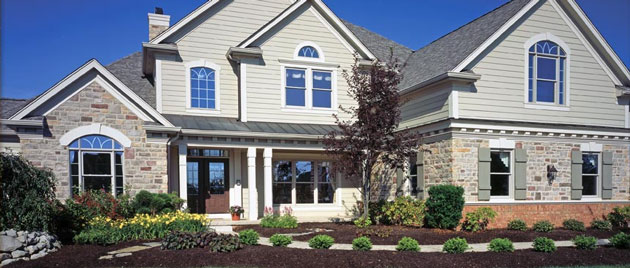 Lightweight yet incredibly durable, StoneCraft's molds easily adhere to any surface, thus reducing the overall cost of installation. Their product line includes profiles such as fieldstone, river rock, and monarch stonecrafts. A variety of colors and shapes are also available upon request from StoneCraft Industries.
By spending countless hour's hand-chiseling delicate pieces of stone and then replicating them down to the last detail, StoneCraft provides impeccable molds that look and feel like the real thing. Not only is this cost effective but it also prevents unnecessary quarry work that so often destroys the environment.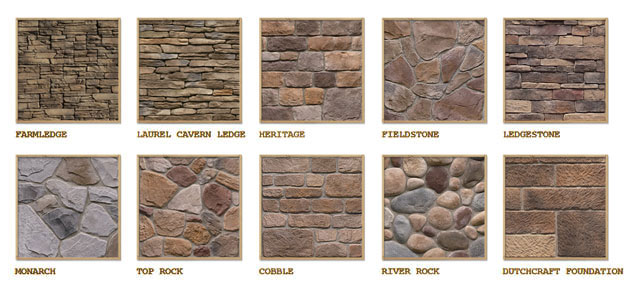 Warranty
StoneCraft offers a limited 50 year warranty on their products. At Capps Home Building Center we will happily walk you through the details of their warranty.
Visit Capps for More Information
If you're interested in the affordable yet gorgeous StoneCraft product line, visit Capps Home Building Center. We will help you familiarize yourself with their products and give you advice on choosing the right stone veneer for your project.
With every budget and style preference being different from the next, we understand it takes time to decide on the perfect stone product. We're confident you will be amazed by our service and the result of your home project.
View More Stone & Brick Resources Available at Capps: