Capps Home Building Center's Lawn and Garden department includes a large selection of products to make your outdoor space the envy of the neighborhood. In addition to the basics – such as gardening tools, seed, fertilizer, mulch, potting soil, pest control products, hoses and gloves – Capps also carries decorative pots, garden accents and beautiful, functional furniture designed to withstand the elements.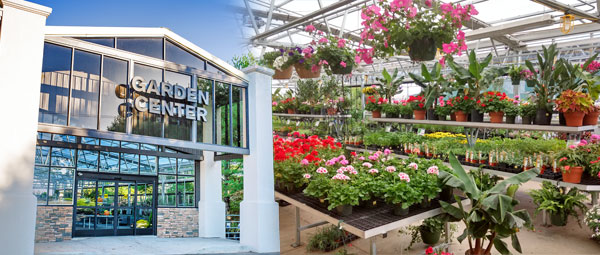 In addition, our 2,100-square-foot, year-round greenhouse offers full complement of plants, shrubs, herbs and seasonal items. Capps also carries a wide range of outdoor living products such as grills, coolers and supplies for docks, boats and personal watercraft.
Stop by today and browse our broad extensive inventory! Follow the links below to see a few examples of the many products available in our Lawn and Garden department.
*Brands and sizes may change based on availability.
Find out the difference the team in the Lawn and Garden department at Capps Home Building Center can make for your business. Visit our store at Westlake Corner, call (540) 721-2276 or email info@shopcapps.com